BANFI CONSULTING

is the go-to consultancy for all your event
and exhibition set up needs. Our projects
Imagination
meets
experience
With more than 30 years of industry experience – making them one of the best players in the industry – Banfi Consultancy, which is managed by Davide Banfi, is always on the lookout for fresh perspectives.
Online events
Smart and interactive, we see technology as an opportunity – in fact, we also set up online events!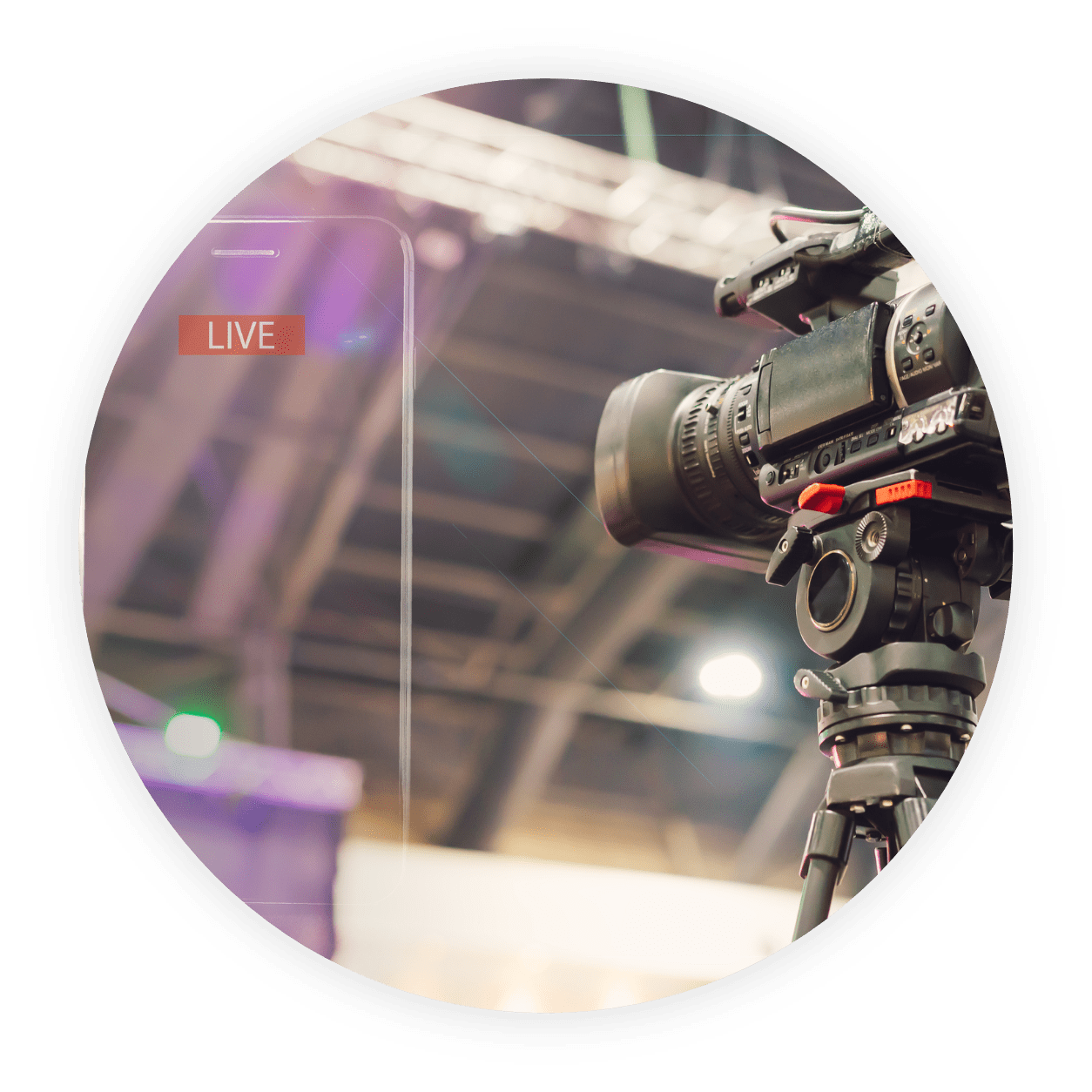 Planning
Bring us your idea – and Banfi Consulting will take care of the rest. We look after your brand's needs by identifying solutions that are both optimal and innovative.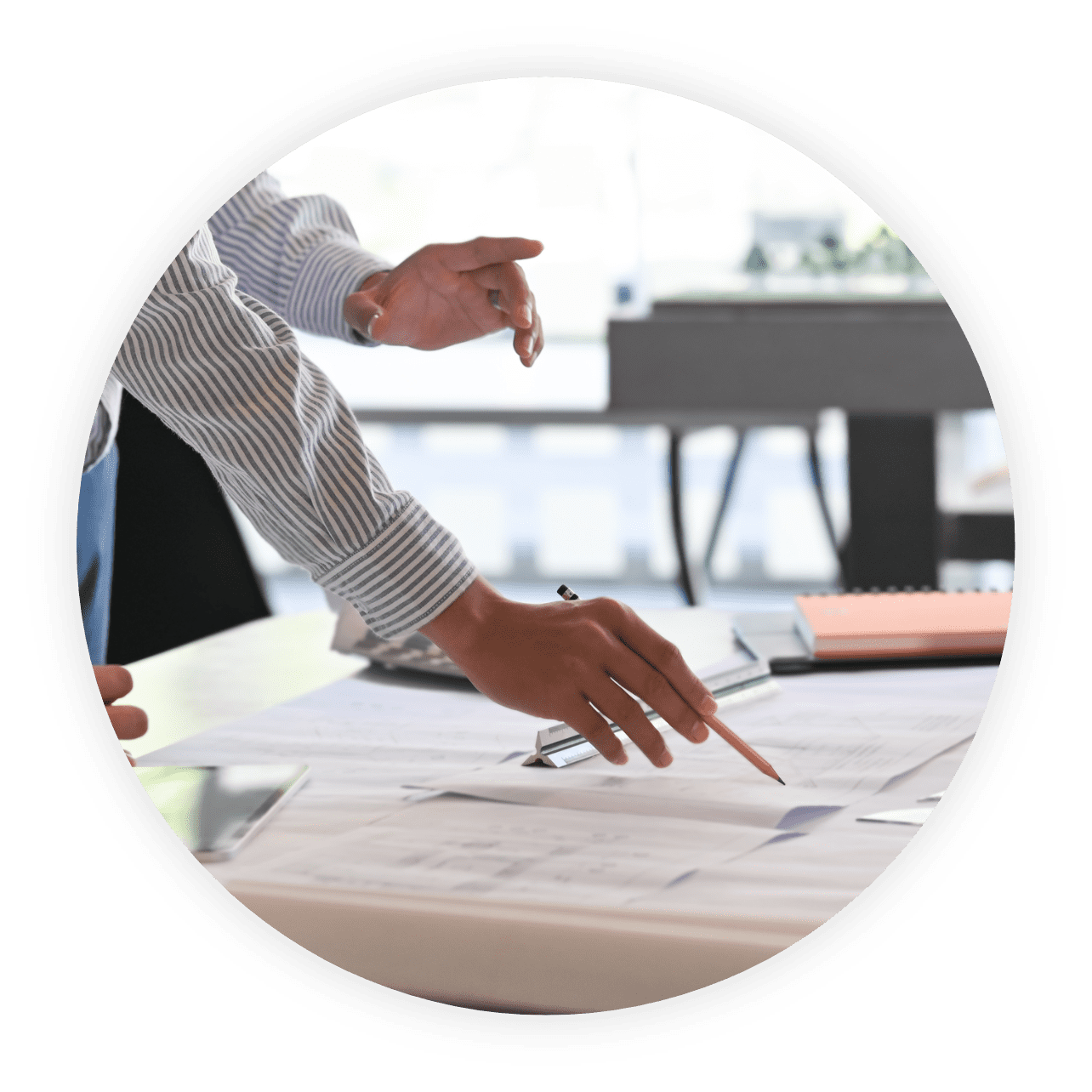 Setting-Up
We're always up for a challenge – and that's precisely why we stage some of the world's biggest events.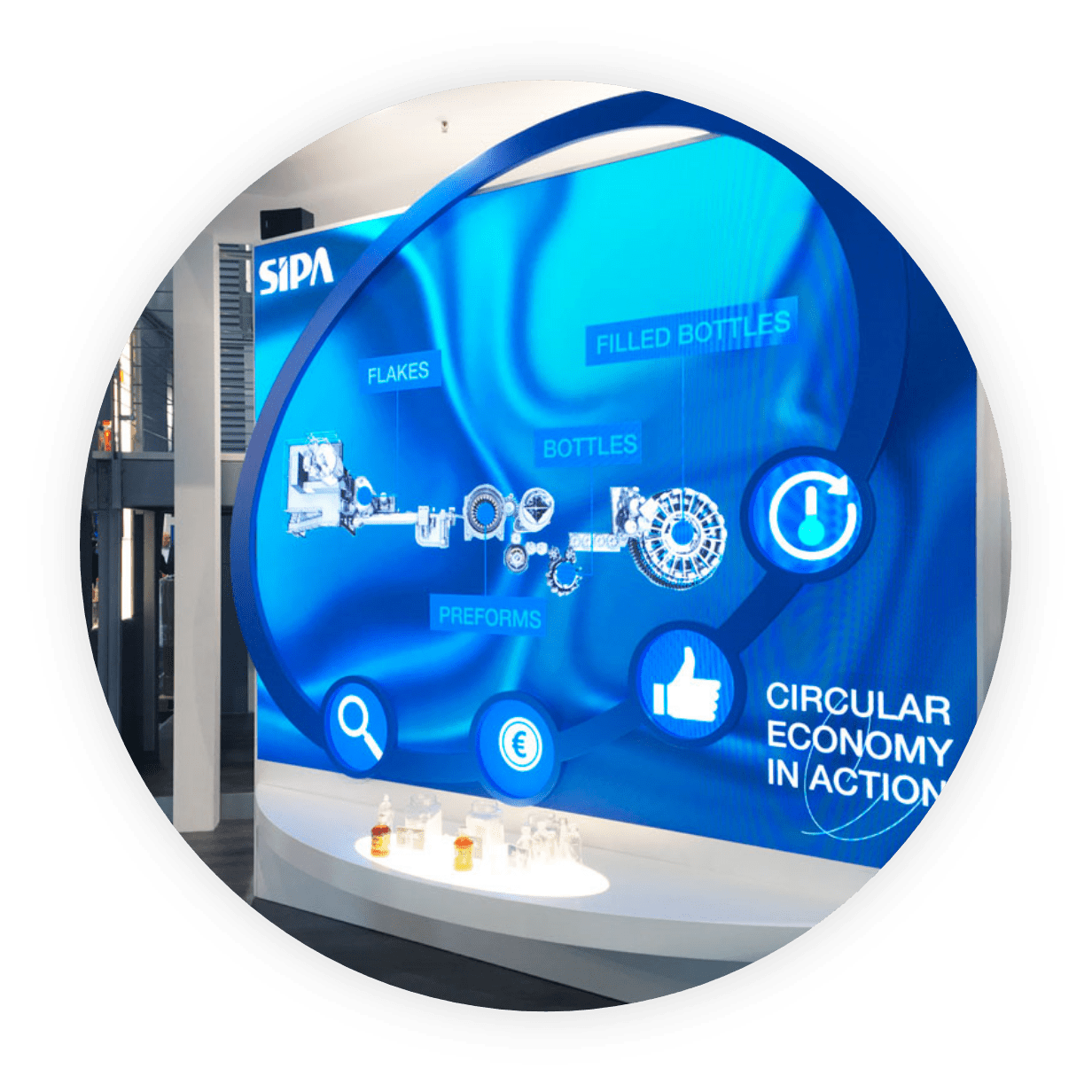 Event staging
Experience makes all the difference, so go ahead and tell us what you need: we source locations, design projects, develop visual identities, and coordinate events.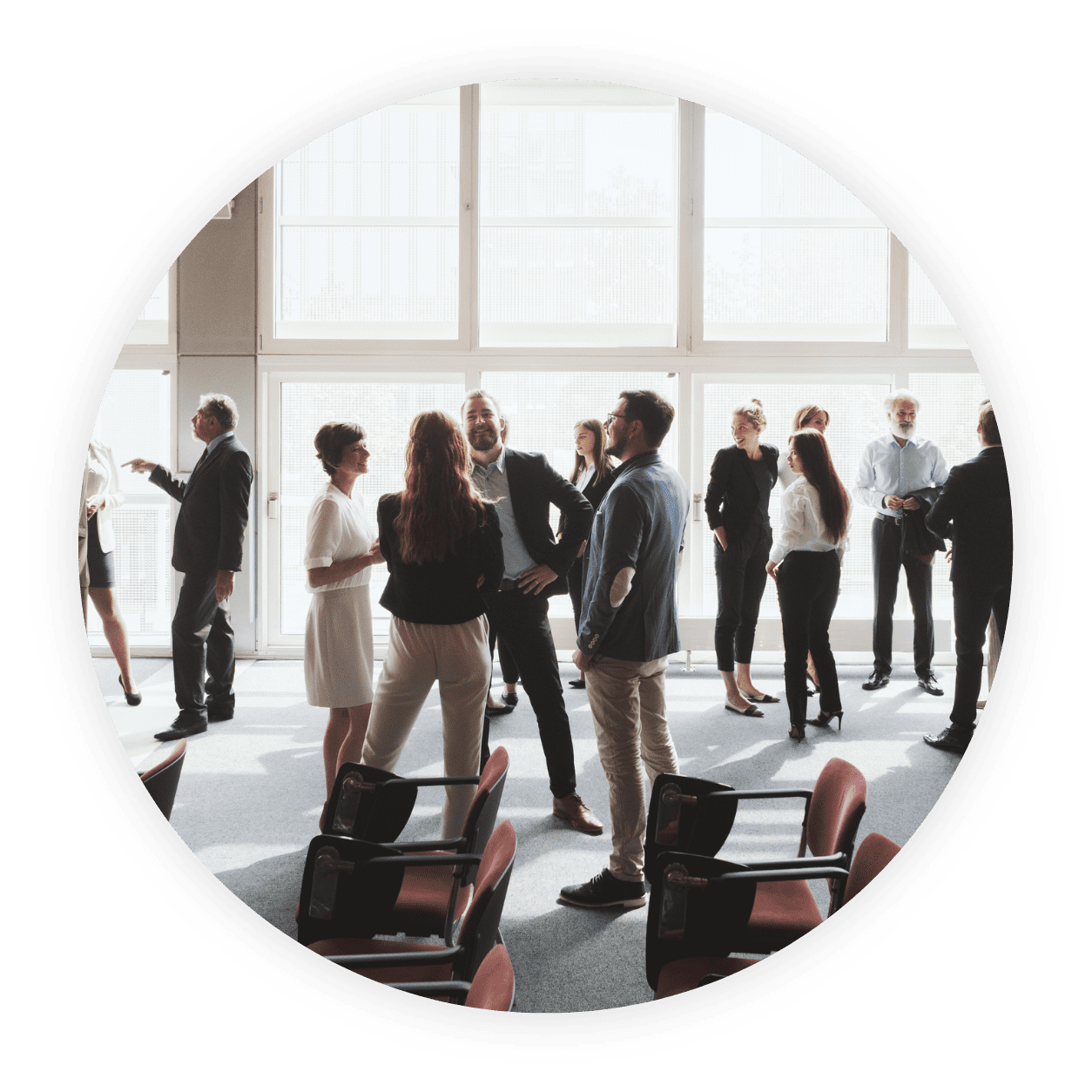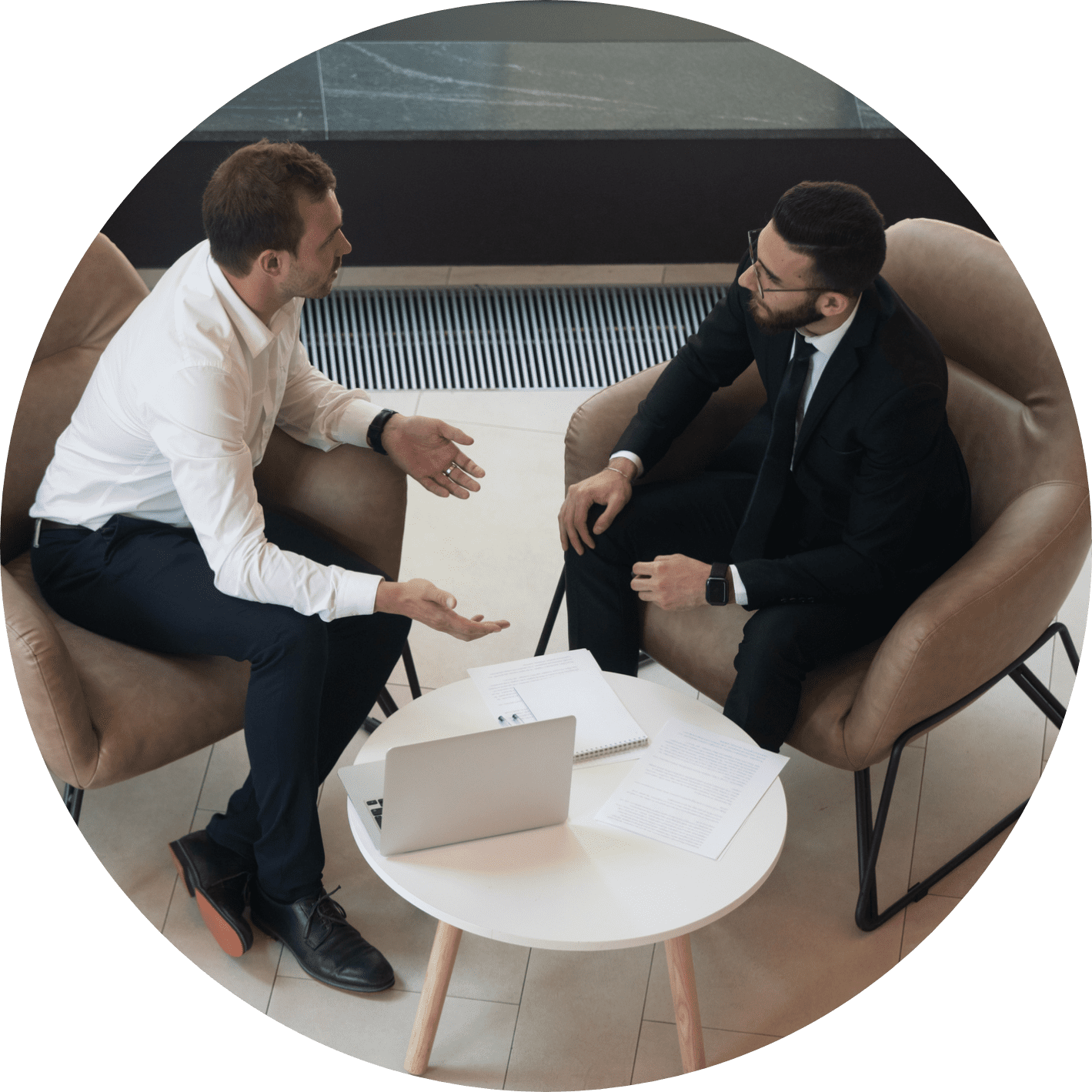 We're called Banfi Consulting for a reason: we love using our expertise to help brands, and we offer custom consultation for every project.
Contact us to book an appointment.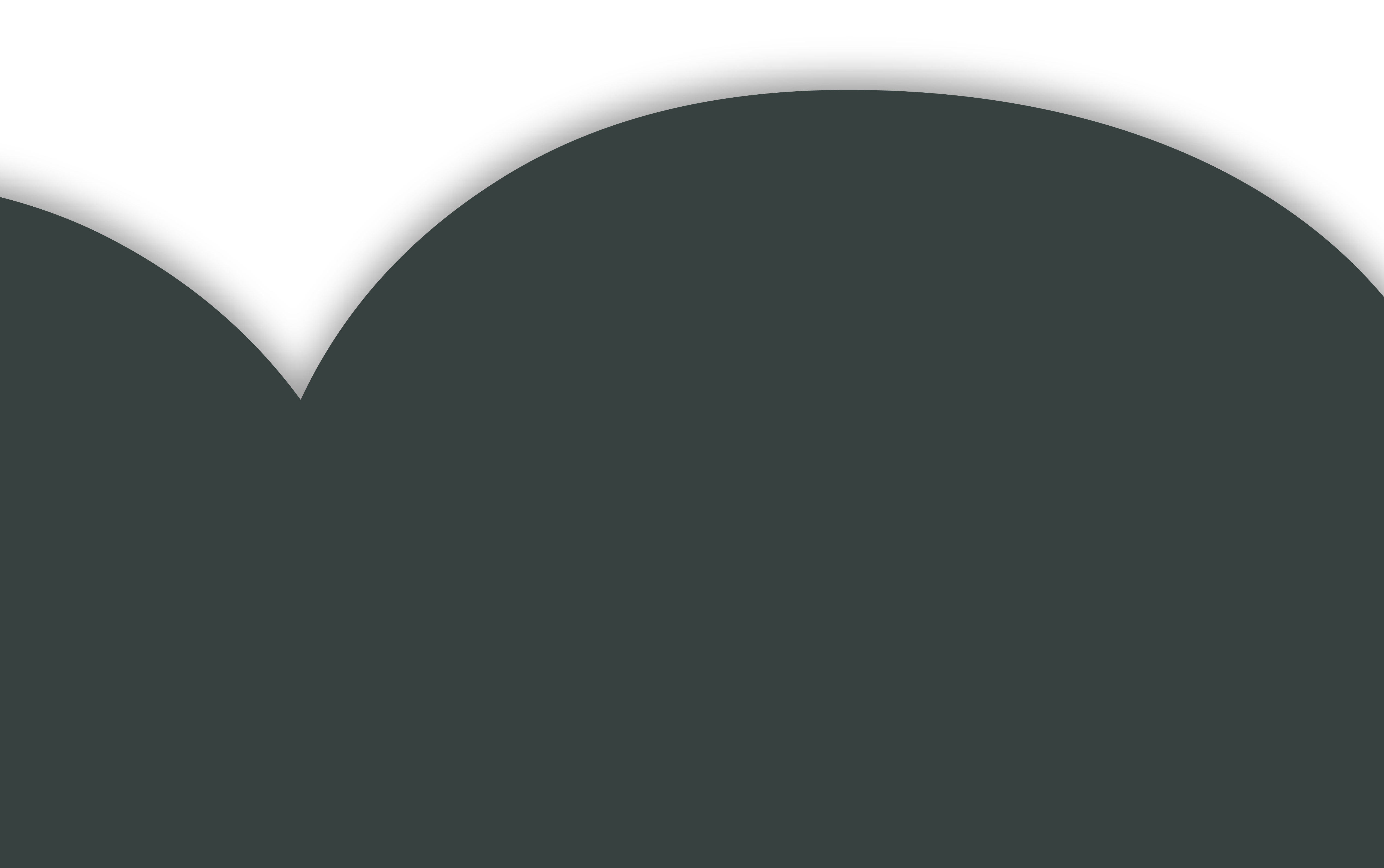 Clients